About Dempo Shipbuilding & Engineering Pvt. Ltd.
Dempo Shipbuilding has two state-of-the-technology shipyards in Goa, India. Located strategically a few kilometres upstream from the Arabian Sea in Goa on the West Coast of India, one is on the Zuari River (for vessels needing a deeper draught) at Undir, Bandora, and the other on the Mandovi River at Bainguinim, Old Goa. We are well equipped to undertake your shipbuilding, repairs, and refit projects.
Testimonials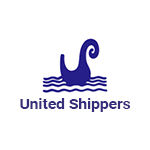 Dempo Shipbuilding and Engineering is Pioneer company having Great Technical Expertise including highest standards of Workmanship and facility available at their Shipyard complying all Shipbuilding Standards. Their Services are Very Good Value for Money.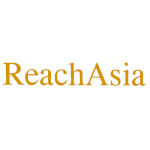 Modification of our Dumb Barge Sarthak 3 to a Self Propelled Back Hoe Dredger was a great success. The service provided has been excellent and it is always a pleasure to work with your team.