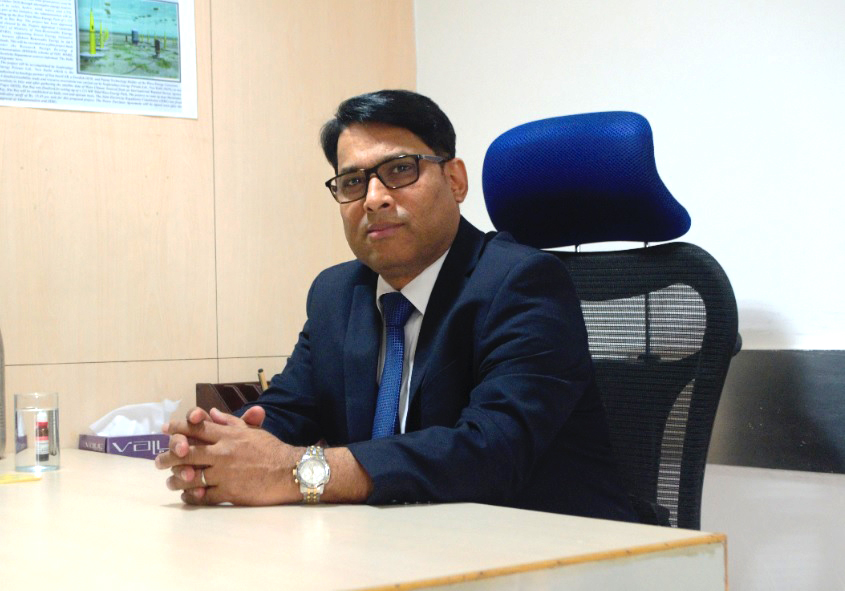 We have a long heritage valuing customer relationships, and delivering a high quality product. We look forward to working with you.
Cmdt. Hemant Kumar Rai, CEO – Defence
Modest Infrastructure Pvt. Ltd. & Dempo Shipbuilding & Engineering Pvt. Ltd
Cmdt. Hemant Rai's versatile professional career spans over three decades of enrich and diverse experience in the Defence (War Ships Acquisition / Construction) and Oil & Gas (Offshore –EPC Projects) sectors, both from client as well as Contractors perspectives. He is B.Tech and M.Tech both, in Mechanical Engineering, MBA (Operations) from IMT Ghaziabad, and certified Project Management Professional (PMP) from Project Management Institute (PMI), USA.